OD Ø 10mm plastic planetary
10PG-M10 10mm Plastic Gearbox Small DC Motor
Description
2 terminal connector, cylinderical gear motor.
Great replacement for the rusty or damaged DC gear motor on the machine.
Used for treatment apparatus, automatic window curtain, safe box, robot, optic equipment, electronic game machine, coin refund devices, etc.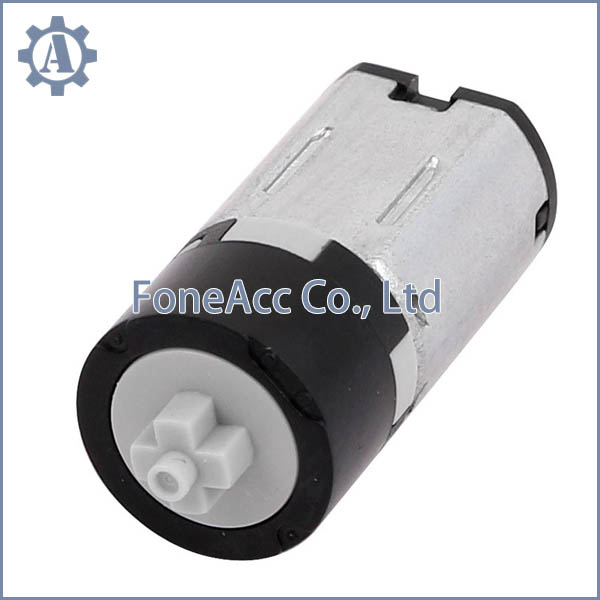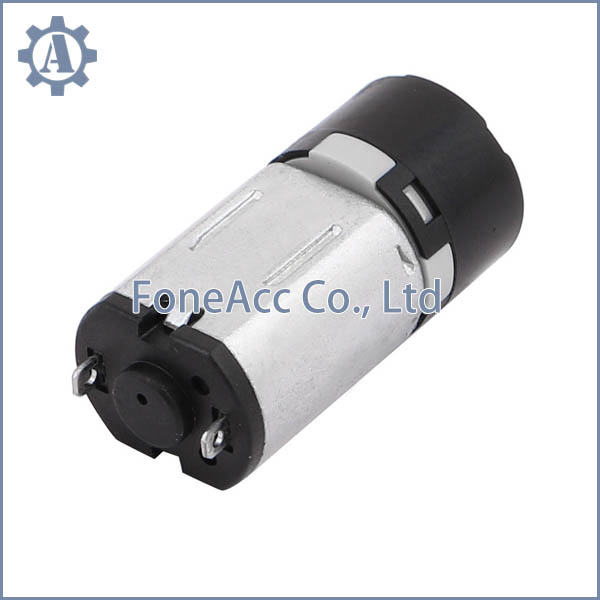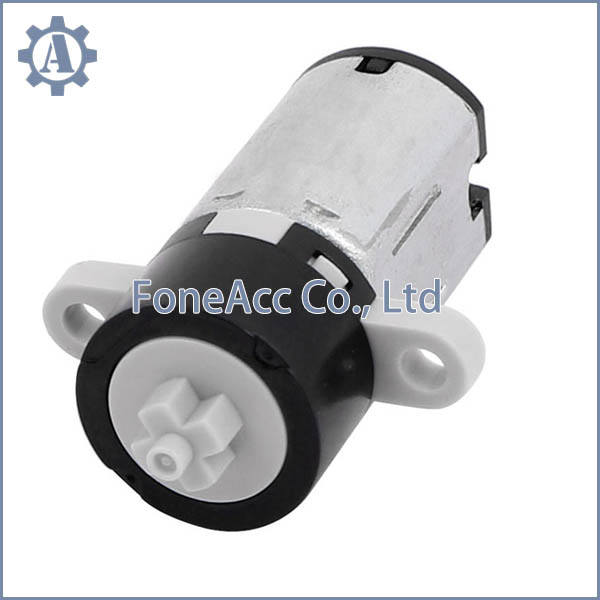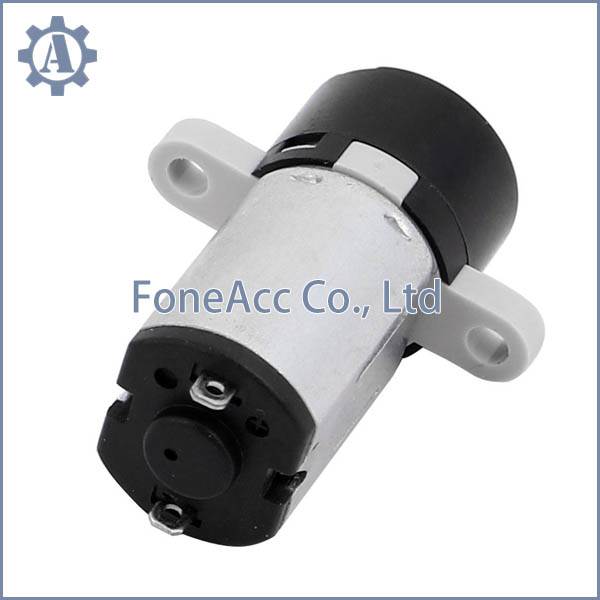 -------
Notice: Data in this typical specification sheet are for other certain customers. Voltage, rated torque, speed, current, power and shaft extension feature & dimension can be customized to meet customer specific requirement.
10mm plastic planetary gear motors specs:
GEARED MICRO DC MOTOR SPECS
型 号

MODEL

电压 VOLTAGE
空载 NO LOAD
负载 ON LOAD
堵转 STALL
使 用 范 围
额定值
转速
电流
转速
电流
扭矩
扭矩
电流
OPERATING RANGE
NOMINAL
SPEED
CURRENT
SPEED
CURRENT
TORQUE
TORQUE
CURRENT
V
V
r/min
A
r/min
A
g.cm
g.cm
A
10PG-M10-V1
1.0~3.0
1.5
33
0.055
20rpm
0.082
35
120
0.16
10PG-M10-V2
1.0~3.0
3
120
0.04
89rpm
0.112
30
180
0.35
10PG-M10-V3
1.0~9.0
6
96
0.036
68rpm
0.118
40
220
0.38